At NY Skin RX, our use of laser technology includes services that not only target specific skin conditions, but also cosmetic services such as SculpSure body contouring, which can permanently eliminate troublesome areas of fat in the abdomen, flanks, back, and thighs. Find out how Drs. Debra Wattenberg and Ilyse Lefkowicz can help you achieve the body you want without undergoing cosmetic surgery.
​What is SculpSure?
SculpSure is a laser-based, non-invasive procedure. It can be used on men or women and is successful working with a wide variety of different body types. The procedure is intended to target areas of fat that have been resistant to diet and exercise. The most common target areas include the flanks, love handles and abdomen.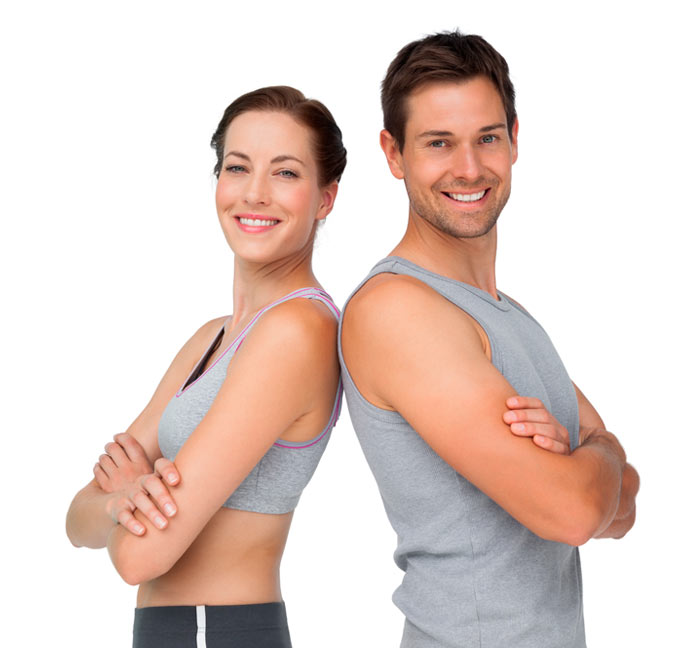 Your Manhattan dermatologists at NY Skin RX use state-of-the-art laser technology to perform a SculpSure body contouring treatment. Sculpsure uses  a light-based energy laser at a 1060mm wavelength, specifically set to reduce areas of fat. The laser comes with four applicators, each of which can be placed on specific problematic areas. As the treatment begins, you will feel an alternating sensation of heating and cooling which will be present throughout the procedure to help keep you comfortable. Through the applicators, light energy delivers heat below the surface of the skin to destroy fat cells by damaging their structural integrity.  Most patients benefit from a series of 2-4 SculpSure treatments, but we can discuss the number of treatments you will need to achieve your desired results during your consultation.
What areas can be treated by SculpSure?
SculpSure can treat virtually any area you have excess fat.
Most common areas are:
Stomach
Hips
Love handles
Thighs
Buttocks
Upper arms
Over knees
Fat bulges over the bra
What can I expect during my procedure?
After an evaluation by your doctor, pre-treatment photographs will be taken. The applicators are applied and treatment begins. An average SculpSure body contouring procedure takes less than 30 minutes. Multiple areas of fat can be targeted simultaneously during a single treatment. A single treatment is able to remove up to 24 percent of the fat cells. Noticeable results should start to become visible approximately six weeks after a SculpSure treatment, but final results can take up to 12 weeks. It takes time for the body's lymphatic system to naturally process and eliminate the fat cells permanently.​
Why should I consider SculpSure?
Safety – SculpSure body contouring is approved by the Food and Drug Administration. Side effects are minimal and typically consist of mild soreness, swelling, tenderness, or redness.
No downtime – Unlike invasive plastic surgery, SculpSure results in no downtime so that you can resume your normal routine immediately after completing your appointment.
Results – The procedure has a patient satisfaction rate of more than 90 percent.
SculpSure treatments in New York City
SculpSure is safe and effective when administered under the care and supervision of one of our New York City dermatologists Dr. Debra Wattenberg and Dr. Ilyse Lefkowicz. SculpSure body contouring is ideal for individuals who lead a healthy lifestyle but have areas of fat that remain resistant to diet and exercise. To learn more about SculpSure and how it could benefit you, give us a call at (212) 288-3200 to schedule a consultation.
NY Skin RX provides state-of-the-art cosmetic and medical dermatology services to patients in Manhattan, the Upper East Side, and throughout New York City.