Do you have a special occasion where you want to look your best? Cosmetic dermatologists at NY Skin RX, Drs. Debra Wattenberg, Ilyse Lefkowicz and Jamie Manning, can help you feel confident by performing microdermabrasion in Manhattan. Available as a standalone treatment or as a component in a program of facial rejuvenation, microdermabrasion is a gentle method that produces bright, fresh looking skin.
How does microdermabrasion work?
Microdermabrasion uses micro-particles that remove the outer layer of skin and, with it, many of the issues that affect the aesthetics of your skin. Once complete, a microdermabrasion treatment reveals skin that is younger, tighter, and more radiant. Your skin will be exfoliated, making your skin look more refreshed in general. You may need multiple microdermabrasion treatments spaced about two to three weeks apart to see desired results.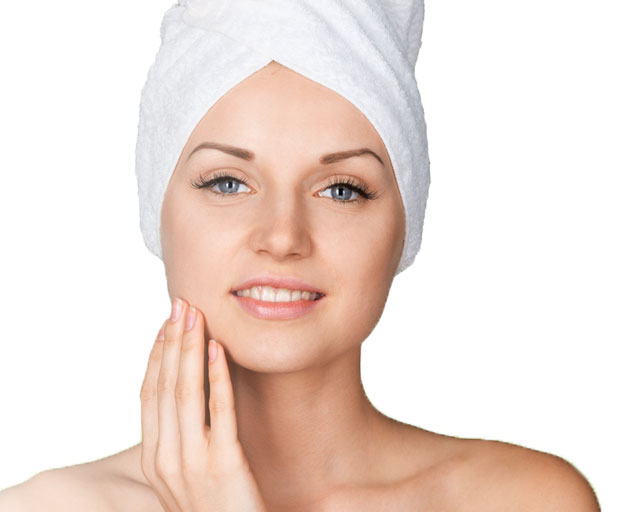 Why should I consider Microdermabrasion?
Microdermabrasion is a simple procedure that takes around 15-20 minutes. Patients who undergo this procedure experience no discomfort and can resume their normal routine once the treatment is complete. A microdermabrasion procedure often can be used as a complement to other skin rejuvenation treatments. We can treat the face, as well as the neck and décolleté areas.
What areas can be treated by Microdermabrasion?
A microdermabrasion treatment administered by your NYC dermatologist can correct any of the following aesthetic flaws:
Black heads
Hyperpigmentation, also known as patches of darkened skin
Fine lines and wrinkles
Enlarged pores
Clogged pores
Acne
Sun damage
Oily skin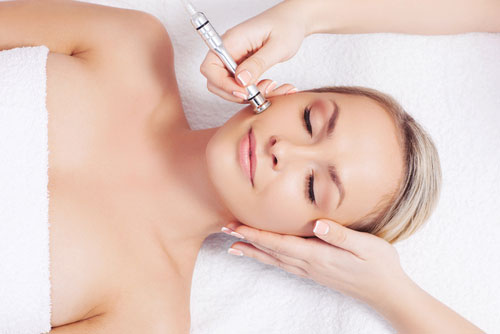 What can I expect after my procedure?
You may experience redness for a few hours after completing your microdermabrasion in New York City. Also, your skin may be flaky and dry for several days following the procedure. Other potential risks include greater sun sensitivity, and bruising, which should fade within a week.
Microdermabrasion in New York City
Microdermabrasion is an excellent way to achieve brighter, healthier looking skin with no downtime. Whether you want beautiful skin for a special event coming up, or just want to feel confident in your own skin, microdermabrasion may be the right treatment for you. Microdermabrasion should only be performed by a board-certified dermatologist such as Drs. Debra Wattenberg, Ilyse Lefkowicz and Jamie Manning at NY Skin RX. To learn more about microdermabrasion and how it could benefit you, give us a call at (212) 288-3200 to schedule a consultation.
NY Skin RX provides state-of-the-art cosmetic and medical dermatology services to patients in Manhattan, the Upper East Side, and throughout New York City.