Practice Philosophy
At NY Skin RX, our goal is to make each visit for every patient completely satisfying. We emphasize attention to detail and compose an individualized treatment plan for each patient.
Our Doctors
Dr. Debra Wattenberg, Dr. Ilyse Lefkowicz, and Dr. Jamie Manning are fully licensed, board-certified and belong to the American Academy of Dermatology.
Learn more about our services
Our board-certified dermatologists can treat everything from acne to rashes and even evaluate and treat cases of skin cancer. Other treatable conditions include eczema, psoriasis, rosacea, and warts.
Using the same principles and expertise put to use in our medical dermatology program, cosmetic dermatology refers to treatments and procedures that are designed to improve the appearance of skin. Many of our cosmetic treatments seek to improve the production of collagen and elastin, two proteins that are key to healthy, younger-looking skin.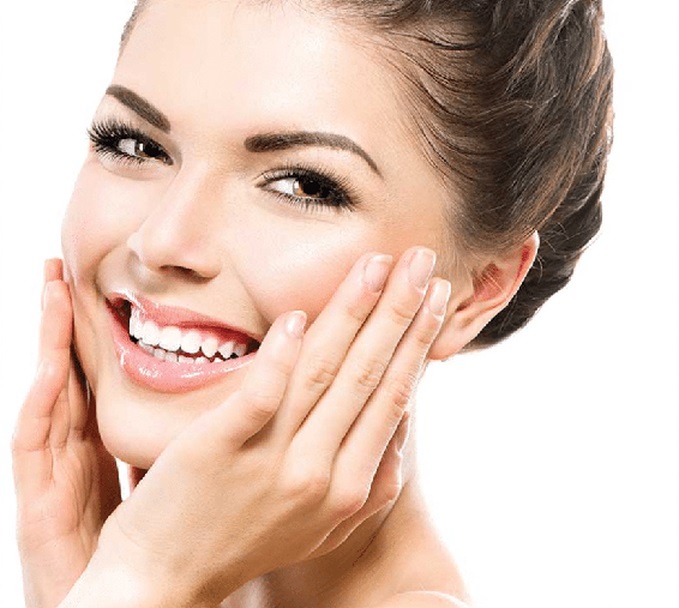 Body contouring can improve the shapeliness of your body by removing fat deposits to provide you with a youthful-looking, confident body. Manhattan area dermatologists can reduce your body fat by administering treatments that generally produce little to no discomfort, and do not involve traditional surgery.
We use laser therapy in many of our medical and cosmetic procedures. These state-of-the-art machines are precise and yield exceptional results. Most of our laser procedures are non-invasive, causes minimal discomfort, and entails minimal downtime.
Dermatologists in New York City
Our programs of medical dermatology and cosmetic dermatology are open to patients of all ages, and we treat every patient who walks into our practice like family. To learn more about our services, call (212) 288-3200 to schedule a consultation.
NY Skin RX offers state-of-the-art medical and cosmetic dermatology services to patients located in Manhattan, the Upper East Side, and throughout New York City.