Are you concerned about the way that signs of aging have changed your appearance?
Minimize the visible effects of aging by receiving PRP (platelet-rich plasma) microneedling from the Manhattan cosmetic dermatologists, Drs. Wattenber, Lefkowicz and Manning at NY Skin RX.
What is PRP Microneedling for the face and how does it work?
Microneedling entails using a special device with small needles that prick the skin to a specific depth. We use PRP in conjunction with microneedling to enhance the anti-aging effects and minimize downtime. Microneedling stimulates the production of collagen, a protein that is key to maintaining younger, healthier looking skin, as well as the growth of new tissue. This collagen production is encouraged because the skin is vertically pierced during microneedling, creating precise channels that allow PRP to be absorbed deep into the skin.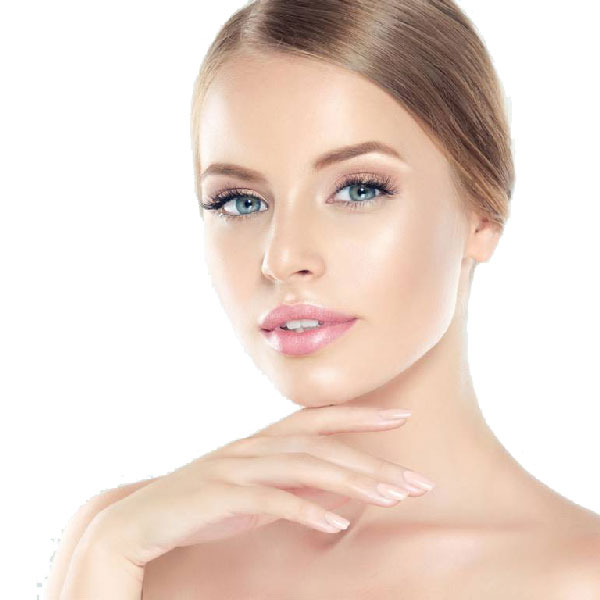 What does PRP stand for and what does it do?
PRP, platelet-rich plasma, is a cutting edge technology used to reintroduce your own growth factors, stimulatory factors and other beneficial cells to enhance the skin, and accelerate the healing process. Your board-certified dermatologists on the Upper East Side create the plasma by drawing a small amount of blood from the patient and then isolating the red cells from a platelet concentrate. Because the PRP is processed from the patient's own blood, there is no risk of an allergic reaction from this procedure.
What conditions can be treated by PRP Microneedling?
Conditions that have been shown to respond well to microneedling include the following:
Acne
Surgical scars
Keloids
Wrinkles
Fine lines
Stretch marks
Hair loss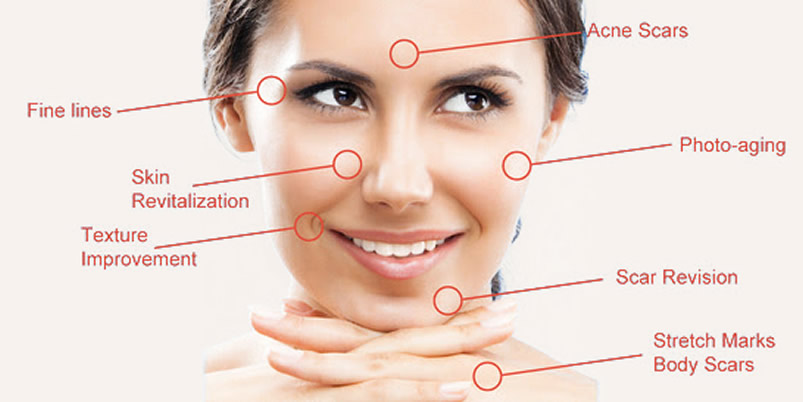 PRP Microneedling treatments in New York City
Enjoy the benefits of smoother, younger-looking skin by receiving PRP Microneedling at NY Skin RX. This treatment allows you to live with beautiful skin that is blemish free and youthful. If you are ready to get your confidence back and look younger, all without any surgery, then PRP Microneedling may be the right choice for you. To learn more about PRP Microneedling and how it could benefit you, give us a call at (212) 288-3200 to schedule a consultation.
NY Skin RX provides state-of-the-art cosmetic and medical dermatology services to patients in Manhattan, the Upper East Side, and throughout New York City.