New York City and Manhattan, NY
Cold weather is here, and although you'll be sporting your coat for the next few months in Manhattan, you may still want what's hiding underneath your winter gear to look its best. Maintaining your poolside body throughout the winter is now easier than ever. Learn how Dr. Debra Wattenberg and Dr. Ilyse Lefkowicz, board-certified dermatologists in NYC, are making this goal a reality through the revolutionary SculpSure treatment, now offered at NY Skin RX.
How does SculpSure work?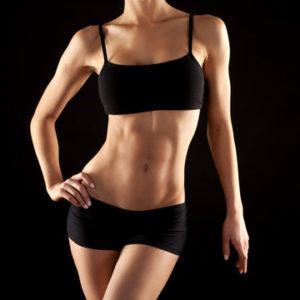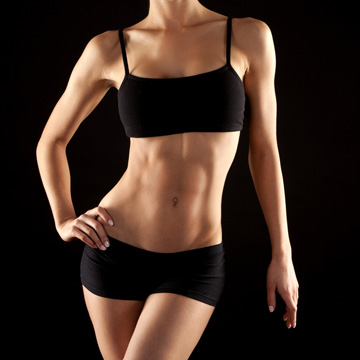 State-of-the-art technology delivers pulses of laser energy to the target area, damaging fat cells deep under the skin. Once damaged, these fat cells are naturally expelled from your body. The end result is a slimmer, more contoured look that addresses those troublesome areas of fat that just won't go away no matter how much you exercise.
Why are some areas of fat so stubborn?
You can lose weight by burning more calories than you consume, but unfortunately, you can't decide which specific fat your body is going to burn. Liposuction has been a tried and true remedy to remove these troublesome fat deposits. However, this is a surgical procedure, and, like any surgery, comes certain risks—including prominent scarring, and some individuals simply are not able or willing to undergo surgery.
With SculpSure, you can enjoy results similar to liposuction but with significantly less risk. SculpSure uses diode laser technology. That light-based laser energy is delivered at a wavelength of 1060 mm, which disrupts the outer walls of fat cells, triggering a natural process known as apoptosis that eliminates and expels the damaged cells out of the body. This process can take up to 12 weeks, but most people start seeing a noticeable change in their appearance around the six-week mark.
Each patient is different, but a typical course of treatment with SculpSure entails two to four separate appointments.
The advantages of SculpSure
It's safe. The Food and Drug Administration has approved SculpSure. The precise laser technology can target fat cells directly, without potentially harming any surrounding bones, muscles, organs, or ligaments. Side effects are minimal, usually consisting of soreness, swelling, tenderness, or redness at the treatment site.
It's convenient. A single SculpSure treatment can be completed in less than 30 minutes. Multiple fat deposits can be targeted during a single appointment. Unlike a body contouring surgery like liposuction, you won't have any downtime and can resume your regular routine right away. 
It's versatile. SculpSure uses as many as four different applicators in each treatment. These applicators can be placed in various areas, allowing your Manhattan cosmetic dermatologists to target multiple fat deposits at the same time. SculpSure can be used almost anywhere on your body where you have troublesome areas of fat, including the stomach, love handles, hips, thighs, buttocks, upper arms, and more.
It works. Patients who undergo SculpSure have a 90 percent satisfaction rate.
SculpSure in Manhattan
Get your beach-ready body and maintain it all year long without the need and potential risks of surgery. Your NYC cosmetic dermatologists Dr. Debra Wattenberg and Dr. Ilyse Lefkowicz can make it happen for you with SculpSure. To find out if this cutting-edge body contouring procedure is right for you, call the office of NY Skin RX today at (212) 288-3200 to schedule your consultation if you're located in Manhattan or throughout New York City.