New York City and Manhattan, NY
Located on the Upper East Side, NY Skin RX is a haven for comprehensive medical skin care and cosmetic expertise founded by Dr. Debra Wattenberg. Here, in the practice that Dr. Wattenberg shares with her associate, Dr. Ilyse Lefkowicz, NY Skin RX provides treatments for patients of all ages. Highly trained and board certified, each doctor has dedicated years to studying the fine art and science of dermatology. Here, the dynamic duo share their thoughts on all things skin-related.
Are people seeking to have cosmetic procedures done at an earlier age?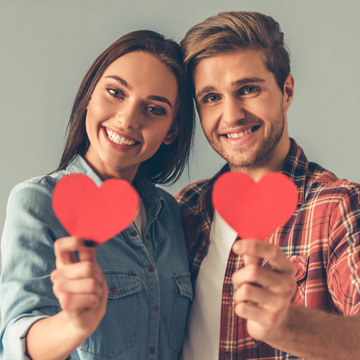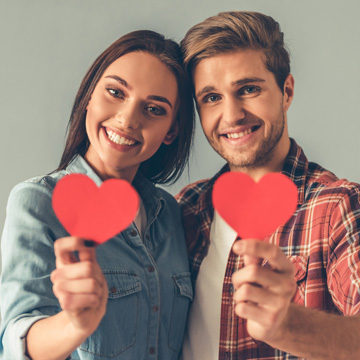 Younger patients are definitely more interested in taking care of their skin and preventing the signs of aging. Certainly, there are some patients who require procedures at an early age, but the majority of our younger patients really benefit from education, preventative skin care regimens and noninvasive procedures to help them maintain their youthful appearance. The key to a great complexion starts by addressing the skin's texture, color and tone, as well as any acne issues and the early signs ofsun damage. We start with a personalized topical routine including retinoids, antioxidants and chemical exfoliators. We know that preventing signs of aging, like brown spots and wrinkles, is easier than eliminating them. A few of our favorite noninvasive procedures for younger patients are "baby Fraxel" (Clear + Brilliant), which requires little to no downtime, as well as chemical peels and intense pulsed light therapy.
What is the first thing you tell people who come to you seeking cosmetic advisory?
The key to looking good is recognizing the deep connection between your health and your skin. Having great skin means taking care of your body. We all know that engaging in healthy living includes hydration and healthy eating, but we now know that a reduction in refined sugars can actually slow down premature aging. Before seeking in-office procedures, we encourage a commitment to lifestyle change, including avoiding smoking and the sun. While we are fortunate to have several in office "quick fixes," like chemical peels, microdermabrasion, Botox and fillers, we really encourage our patients to commit to lifestyle changes, that will complement and enhance any procedures performed in the office.
How has your practice recently changed? We have recently seen a major shift in demographics.
Men are paying a lot more attention to their skin and appearance than ever before. Whether it's due to a fiercely competitive workforce, keeping up with their significant others or pressure from the importance placed on social media and an online presence, men have certainly joined the race in search for the fountain of youth. They have become more aware of their aging selves and are thus seeking procedures including injectables with toxins, fillers and volumizers; laser resurfacing; and body contouring.
Are there any new and exciting procedures in your office?
We are so excited to be one of the few practices with SculpSure, a new, noninvasive body contouring device that gets rid of extra fat by heating up the fat cells! We have personally tried almost every device available for noninvasive fat removal, and this is the first one that truly impressed us. The results are amazing, and the treatment only takes 25 minutes. Other devices we tried either didn't work, gave uneven results or were incredibly painful. And if we can't handle it, we don't expect our patients to! We have seen amazing results with love handles, belly fat, bra fat, and inner/outer thighs and arms. For more information, visit nyskinrx.com.